SELLING YOUR HOME WITH HIGHEST QUALITY MARKETING AVAILABLE
We are empowered by our private and confidential network of top agents, real estate influencers, investors and high net-worth individuals, placing your listing far ahead of the competition when you choose to sell your home with Elena Vera and our team at Pier to Pier Group. When you decide to sell a home you want it to sparkle and sizzle. You want "Ohhs" and "Ahhs" and we get that. We also know that to attract the highest price on one of your biggest investments, you have to make potential buyers feel the same.
MARKETING YOUR HOME INCLUDES:
VIDEO
Videos are the lifeblood of the world we live in today. We believe that cinematic videos are the key to properly marketing a home in today's mobile internet. With every home we touch, we want the story to be true and vivid.

24/7 OPEN HOUSE
When potential buyers look at your home in person, they become overwhelmed and forget to look at the little details that mean the most. The 24/7 Open House is realistic, interactive 3D and VR experience that allows potential buyers to explore your home without ever stepping foot inside. It's almost better than being there.
VIBRANT PHOTOS
We believe in beautiful photography that makes neurons fire and explosions go off in people's heads. Every home is expertly shot with meticulous attention to detail, lighting and design. While video and 3D tell a story, vibrant photos are the first thing that people see when they grab a printed brochure or hit the landing page of a property website.
SOCIAL MEDIA
With mobile devices ruling our world today, we stay up to date on every move and have grown an authentic following where we market and promote your home to thousands of potential buyers and agents. Share our posts with your friends and family so they can see how good your home looks.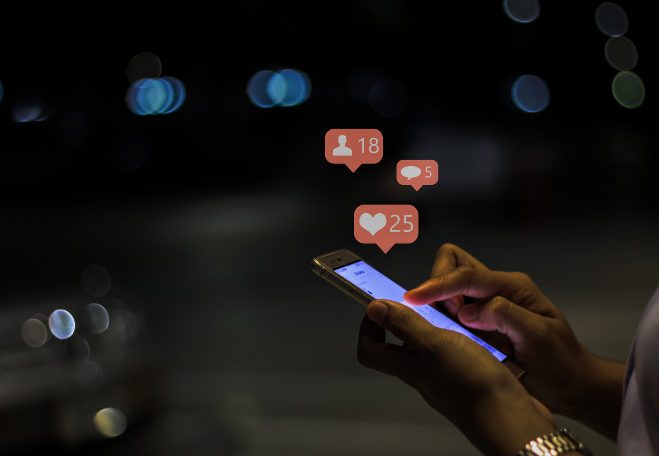 Property Webpage
For every home we represent we build its own dedicated and beautiful webpage. All pages are mobile friendly and easily shareable, making it easy for potential clients to find every detail about your home all from this page.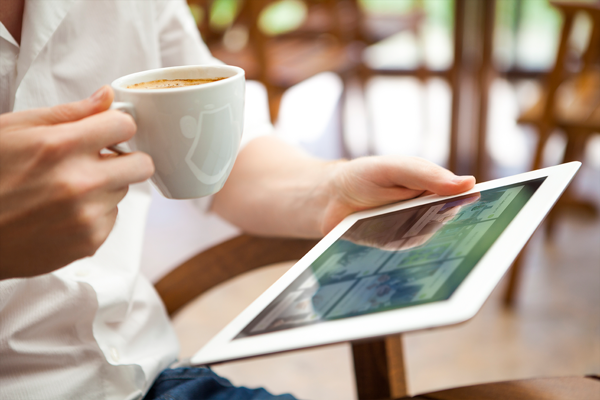 BROCHURES &
POST CARDS
Our brochures are quality and uniquely crafted four page hand-outs that gives potential buyers something to take home and beautifully keep your home on top of their mind. Our thick and vibrant postcards are sent out to thousands of local residence and potential clients.
CLIENT REVIEWS
★★★★★
My husband and I chose to use Elena solely because of her staging services, but came to find that she was the real deal all around. Not only did she sell my home for higher than we originally asked, but she saved my husband and I thousands on staging fees because is also a professional stager. I am convinced that it was her staging that helped our home sell for way over asking.
★★★★★
My Father passed away recently. Part of the transition was figuring out what to do with his home, and Elena has been so helpful in the process of selling his home. Elena was patient and offered me great direction thru this time. The house is now under contract with a good buyer and we will be selling for way more than we ever imagined. I am grateful for Elena.
★★★★★
Elena has been amazing to work with. She has helped us with the buying and selling of multiple houses. Elena is fast at responding and getting things done. We are currently selling a house but live in another state and she has been going the extra mile to ensure everything is perfect.
GET STARTED
Find Out What Your
Home Is Worth For
FREE.
SELL YOUR HOME FASTER, AT A HIGHER PRICE, WITHOUT SPENDING UP FRONT ON HOME IMPROVEMENTS?
No hidden fees. No interest charged, ever. Find out more here.