Hello Friends!
My name is Elena Vera, I am a local realtor in Claremont.
I want to show you why Claremont is one of the best places to live in California and in the United States.
On this first video I am highlighting the heart of the city The Village
I also want to take this opportunity to introduce myself and to let you know why I moved to Claremont:
I lived in Redondo Beach for almost 20 years but after having my kids, I wanted a home with more space for them to play, great schools, awesome people and a beautiful town.
My husband was very familiar with the education system in Claremont since he developed the solar panels in the school district as well as graduating from Pomona College, so we decided to move here in 2018 and start raising our kids in this charming, sophisticated and super cool city.
I absolutely fell in love with Claremont and I want to showcase what this city has to offer.
Claremont High School
About THE VILLAGE: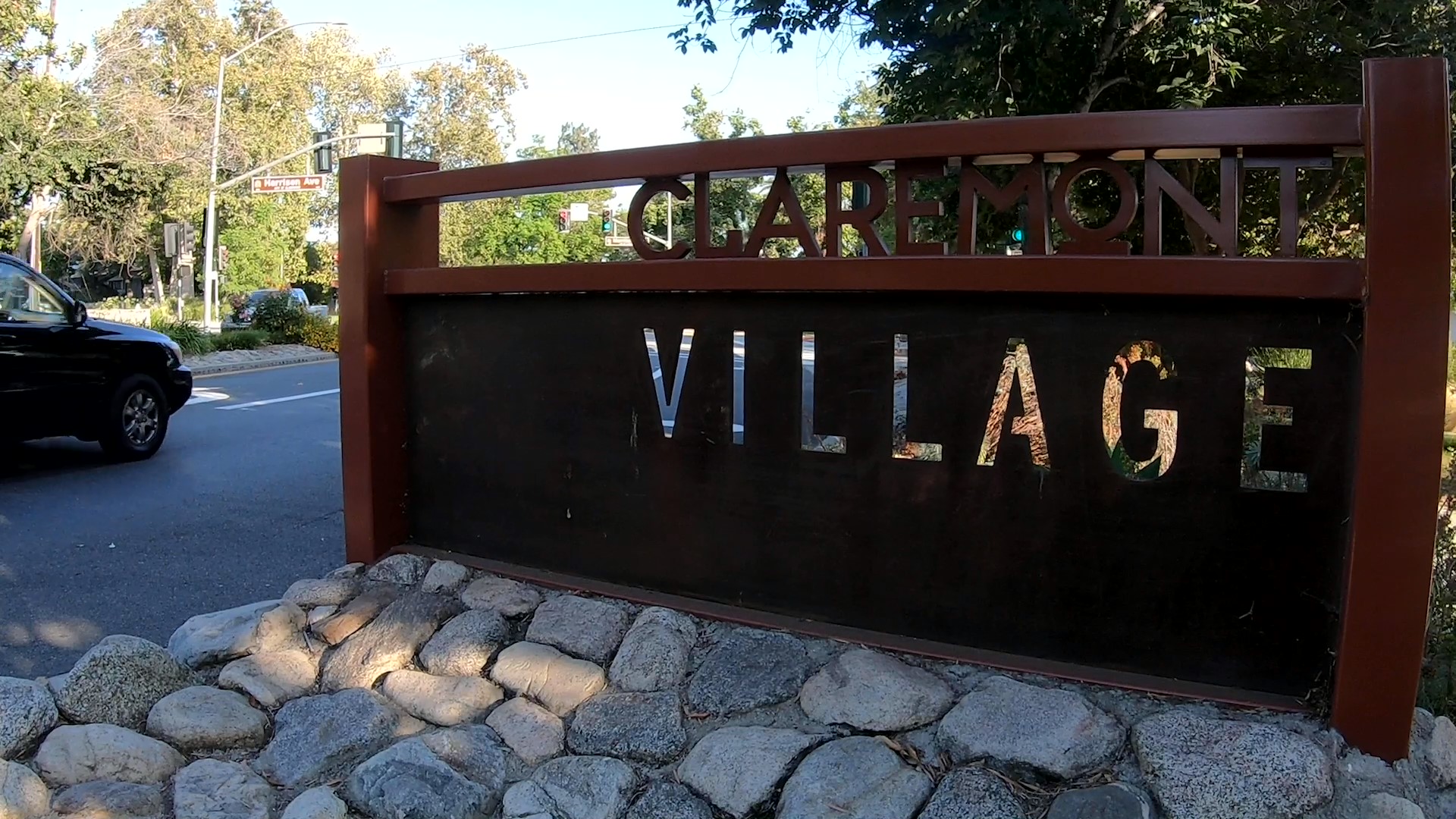 The Village is home to over 150 shops, restaurants, bakeries, art galleries, boutiques, and entertainment venues.
One of the coolest shops in town is the folk music center that serves as a museum. They say "you could go into the store every day of your life and see something new each time!"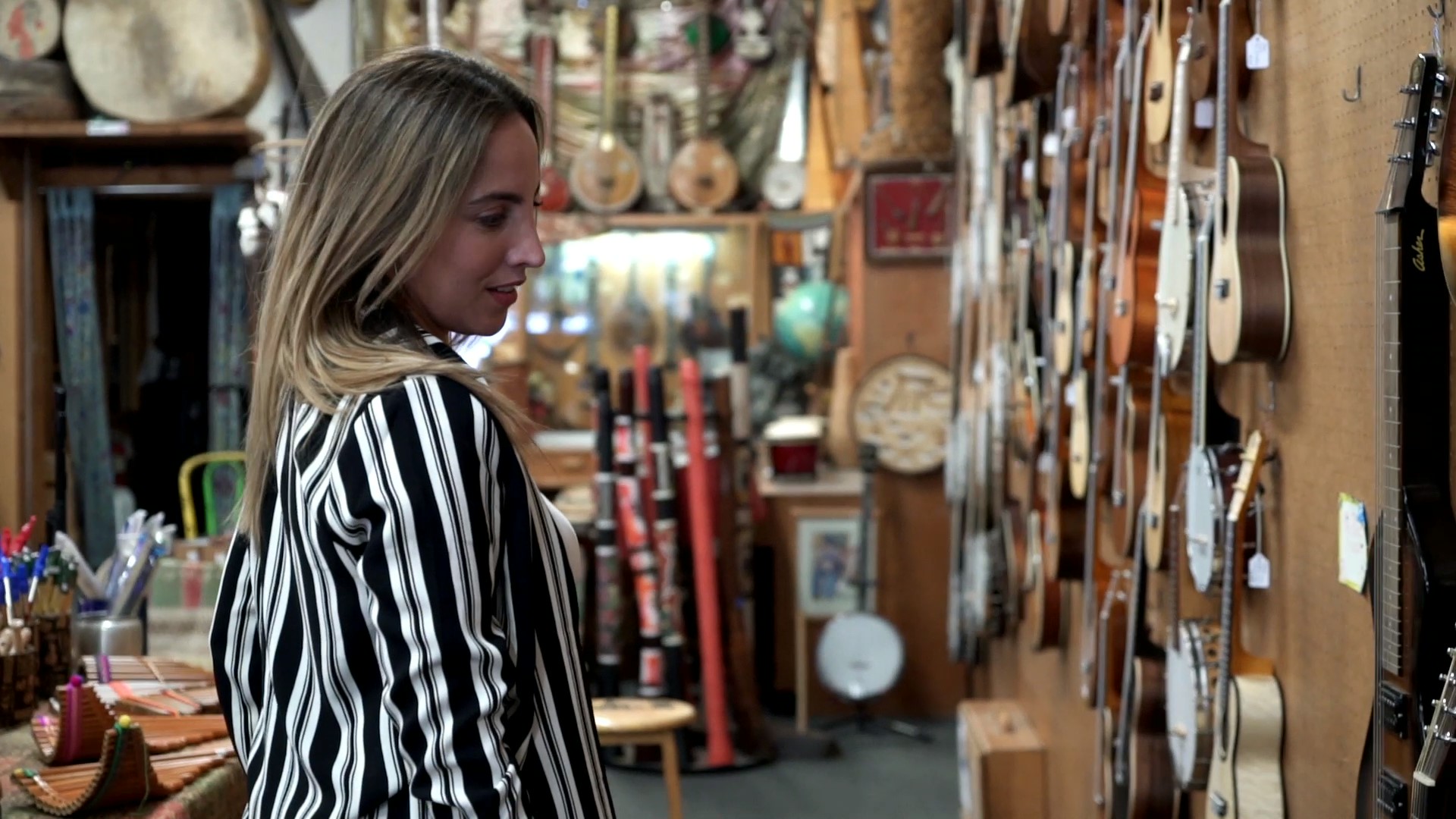 One of my favorite things about the village is that it is very easy to explore on foot. The Village has day spas, yoga, pilates and cycling studios, and a variety of restaurants, ranging from fun and family friendly to upscale and romantic. All these places are within the European style town square.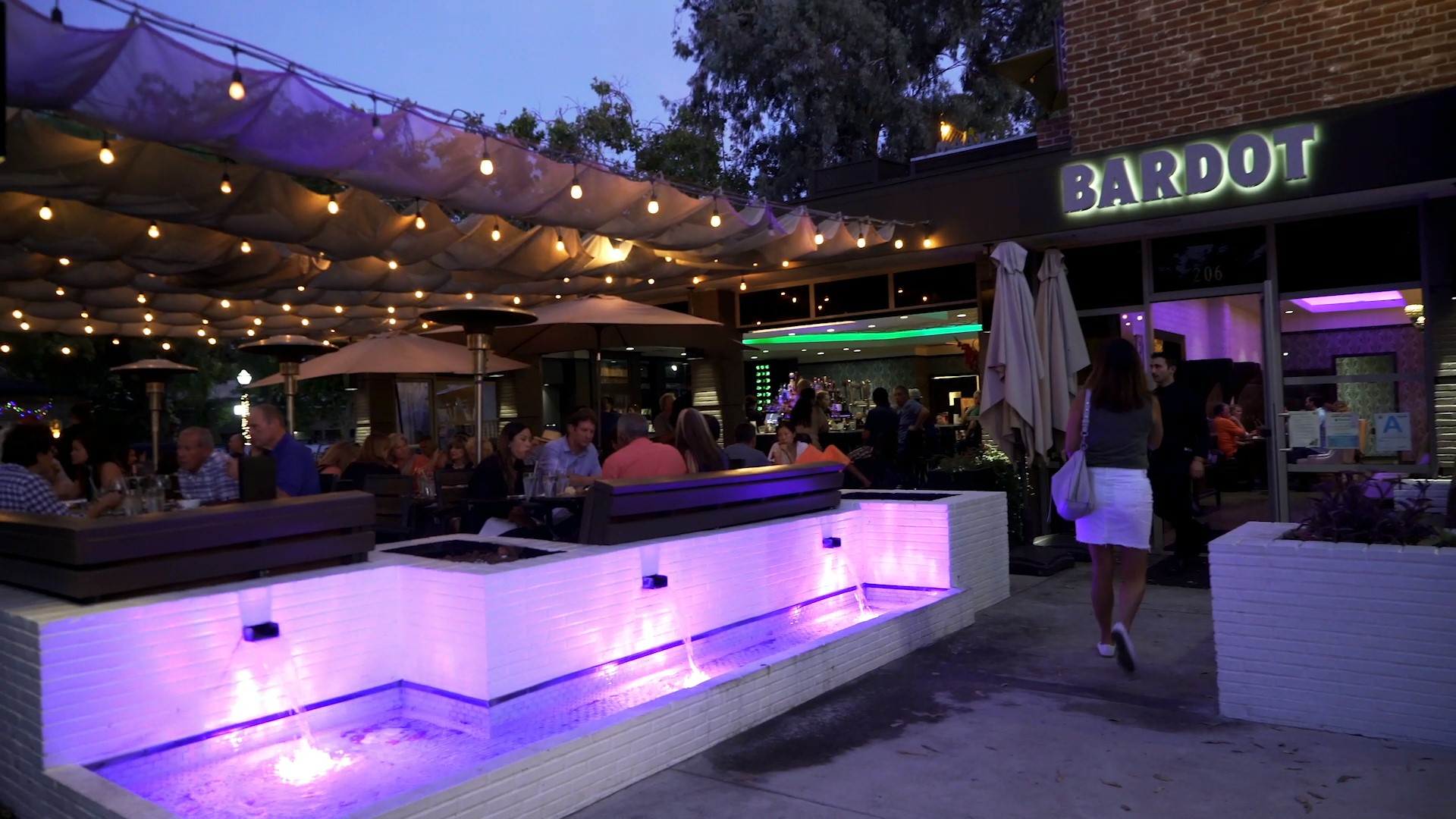 The Village always has activities for everyone in town.
Every Sunday, the city hosts a farmer's market with local produce.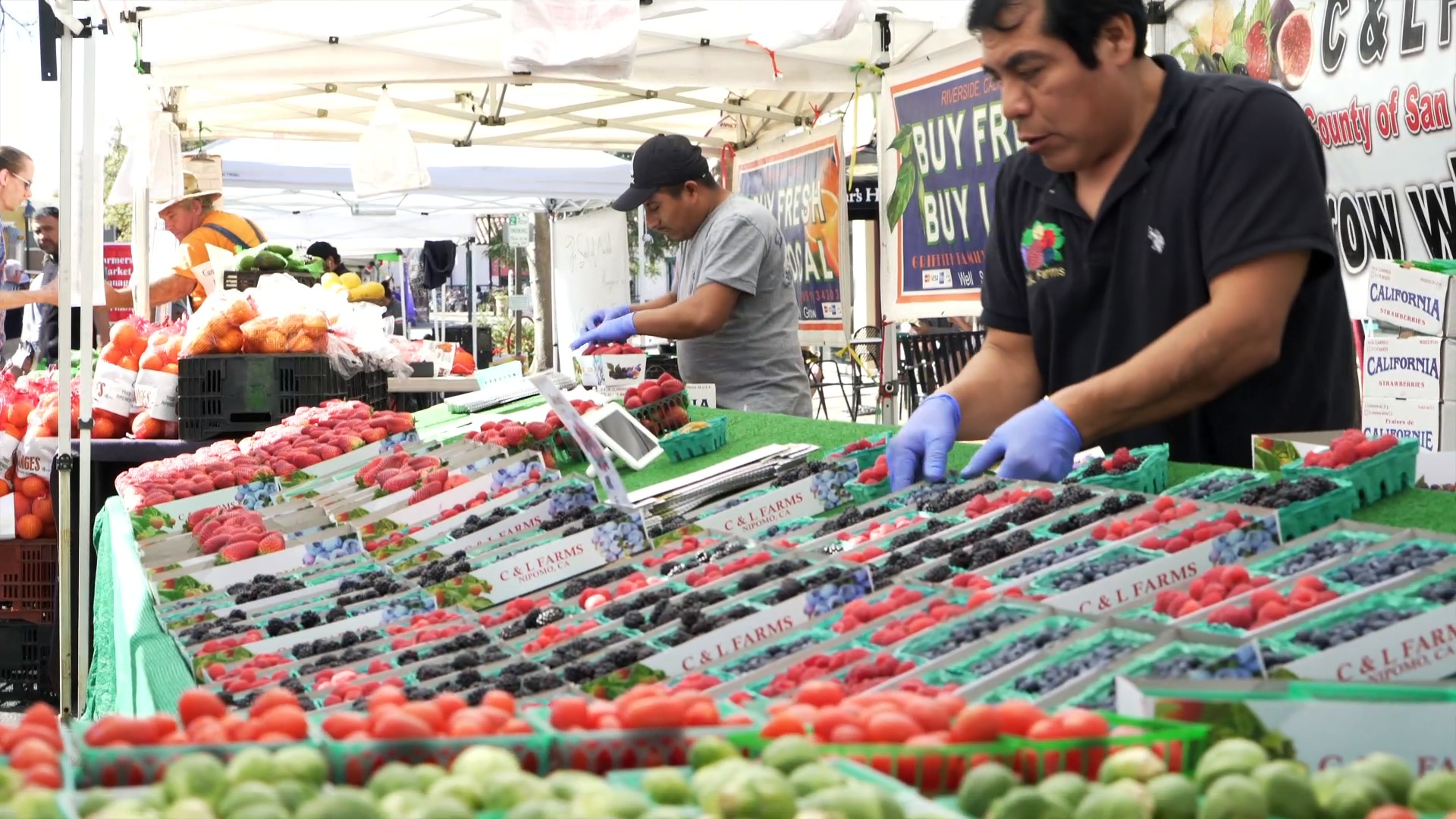 During summer evenings you can enjoy the Friday night concerts. There are outdoor concerts all throughout the village.
On special occasions, the city hosts art fairs, wine and beer walks, parades.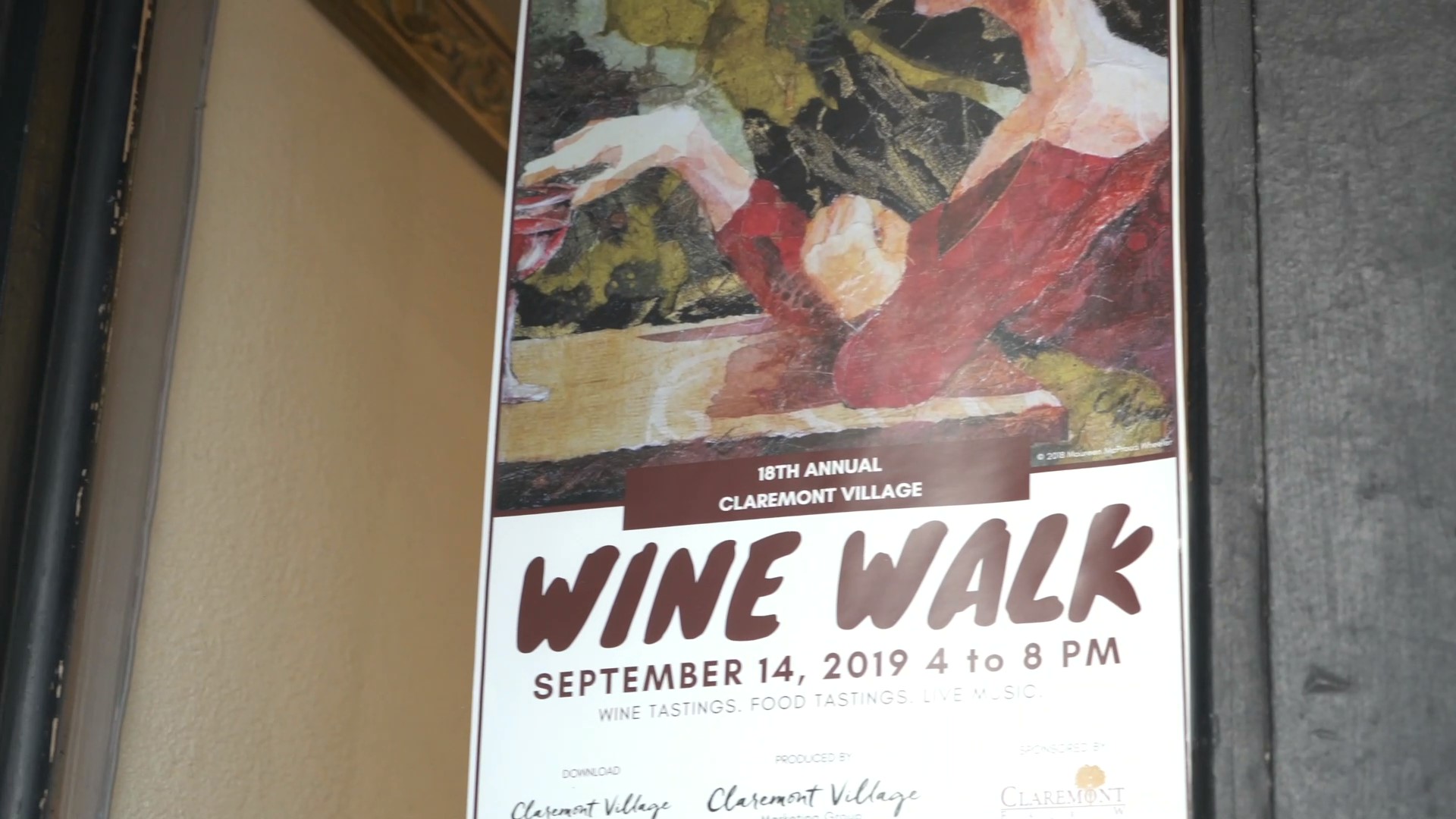 The Claremont Pie Festival (which will be going into it's eighth year next March). Features a car show. This is a very family-friendly event and another great reason to live in the area.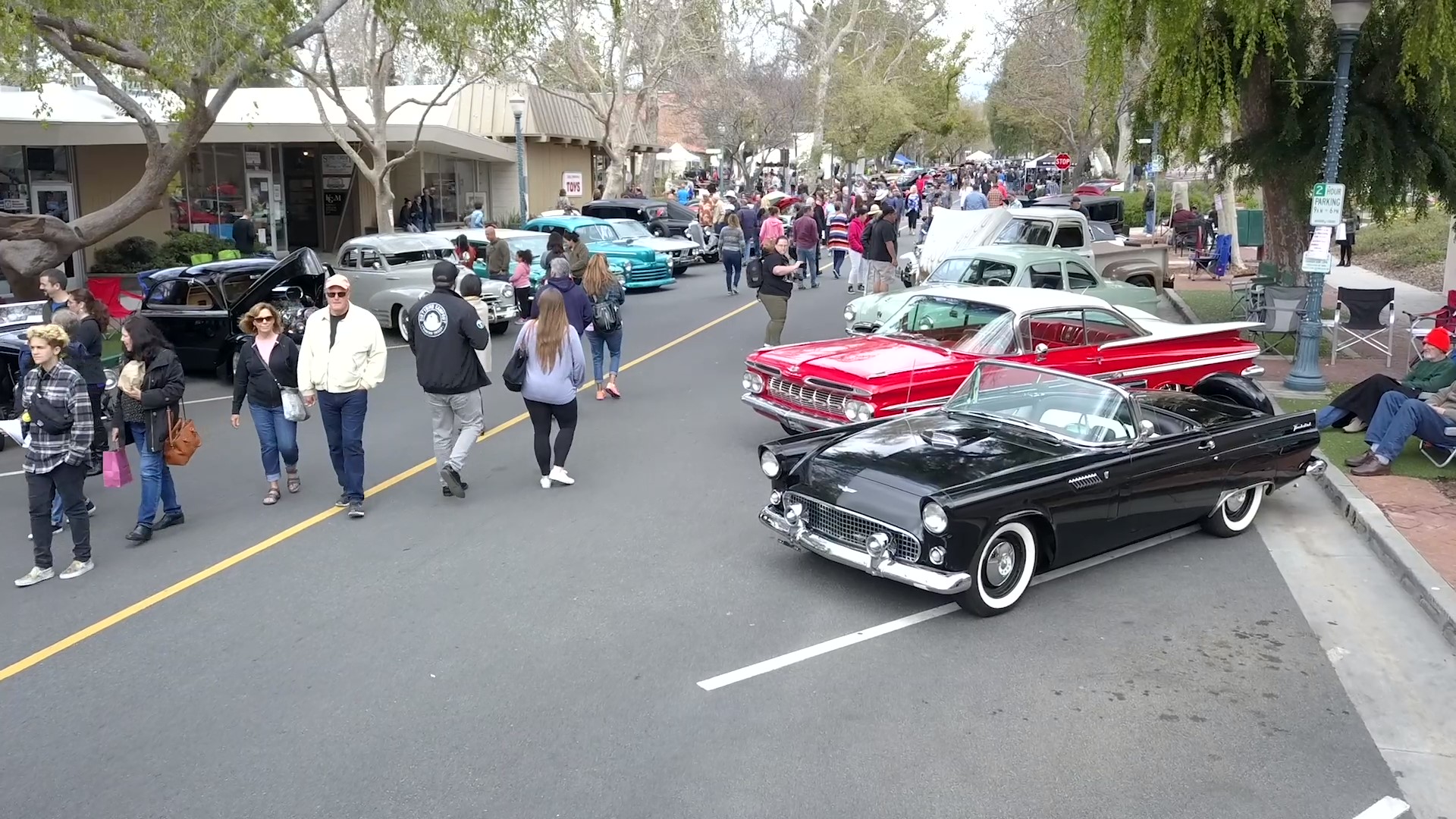 There is always something fun for everybody at the Village.
Some of the best colleges in the Nation are just a short walk from the village.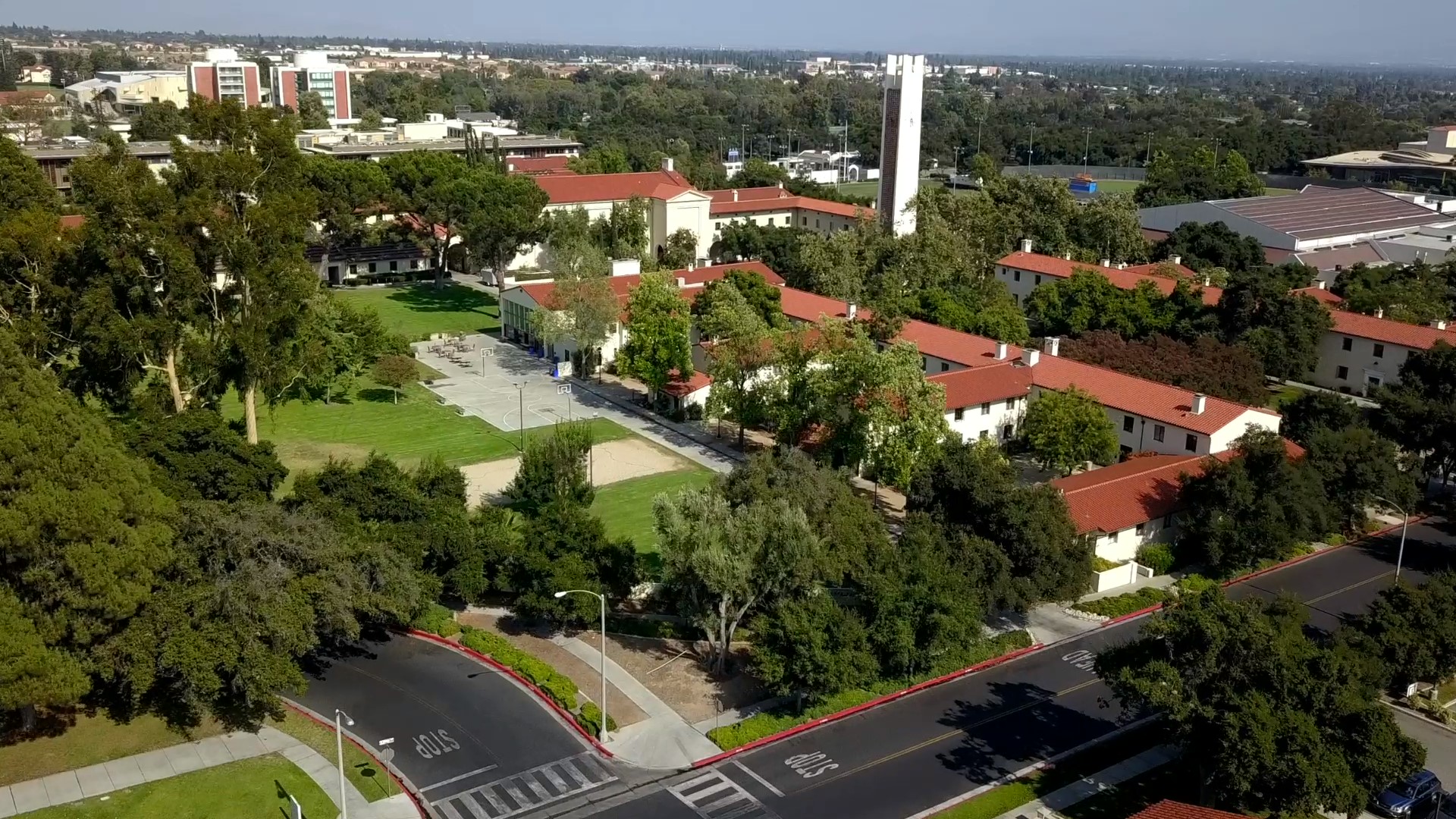 The Claremont Colleges have remarkable buildings, beautiful grounds, and educational programs for the whole community to enjoy. The young and smart students from all over the world give the town a very fun vibe. Many of the professors live in town, which is why Claremont has more PHD degrees per capita than any other town in California.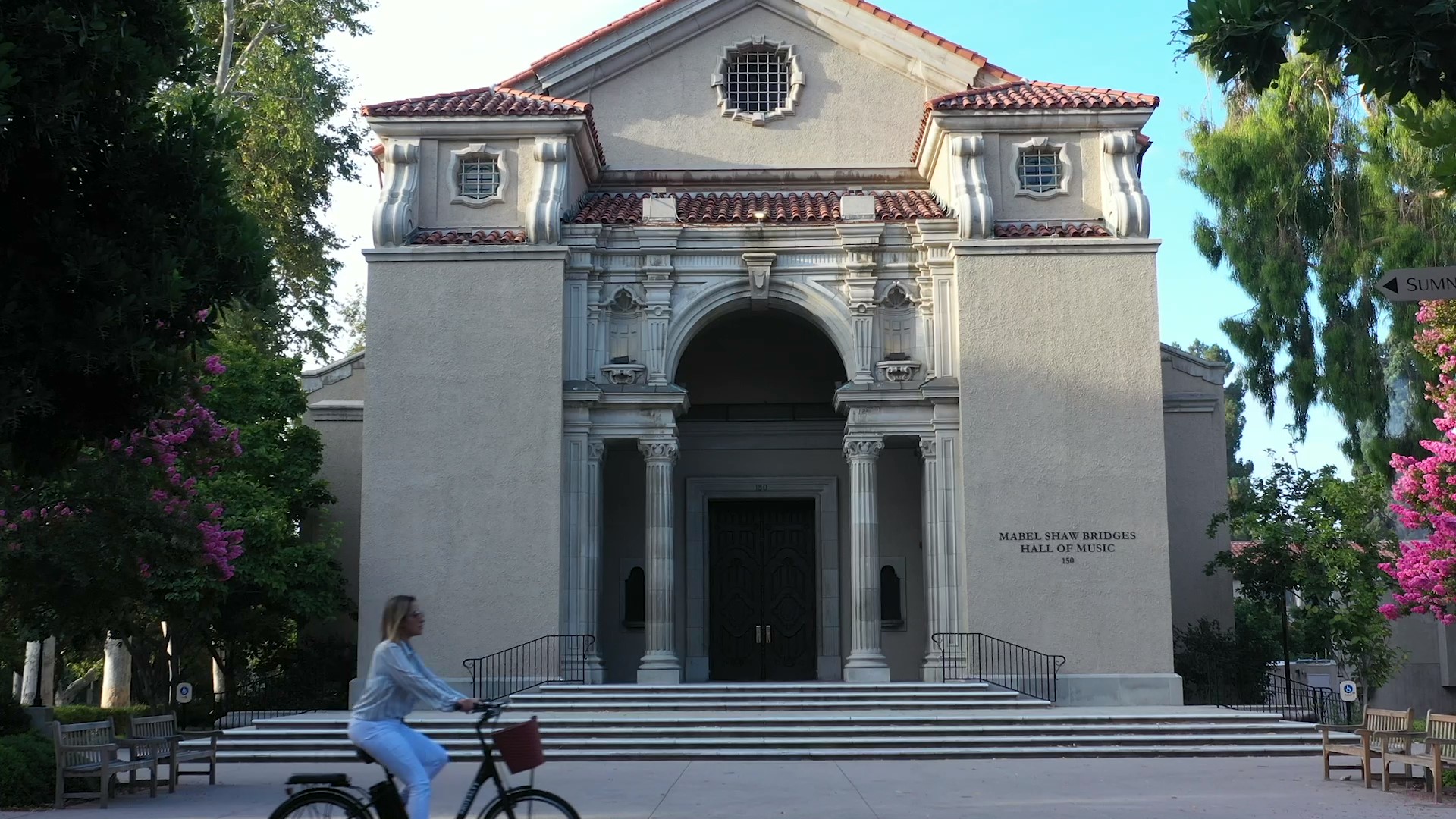 Thanks for reading,
Elena Vera
For more videos about Claremont follow me on:
Facebook/elenaverarealestate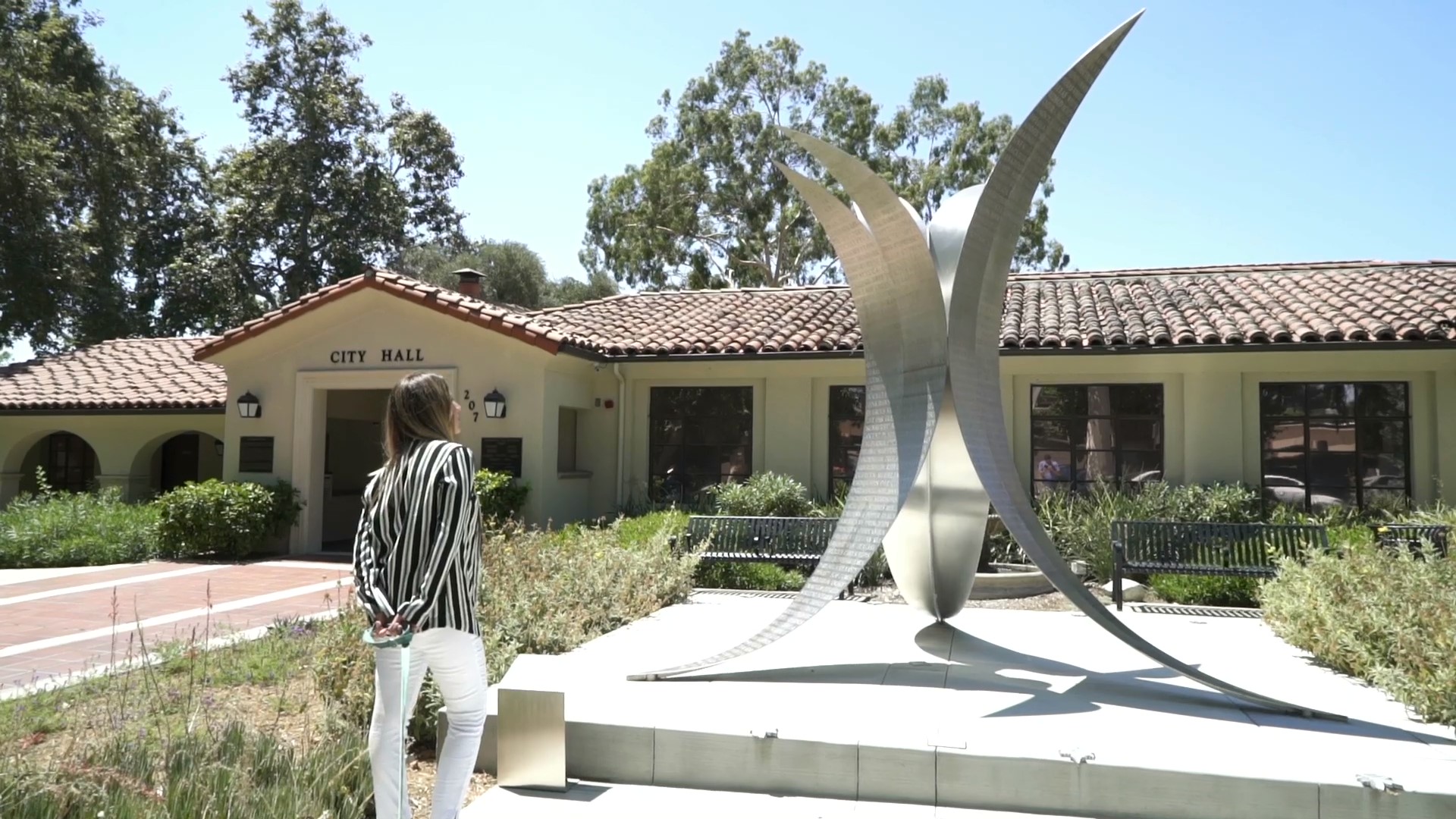 SELL YOUR HOME FASTER, AT A HIGHER PRICE, WITHOUT SPENDING UP FRONT ON HOME IMPROVEMENTS?
NO HIDDEN FEES. NO INTEREST CHARGED, EVER. FIND OUT MORE HERE.