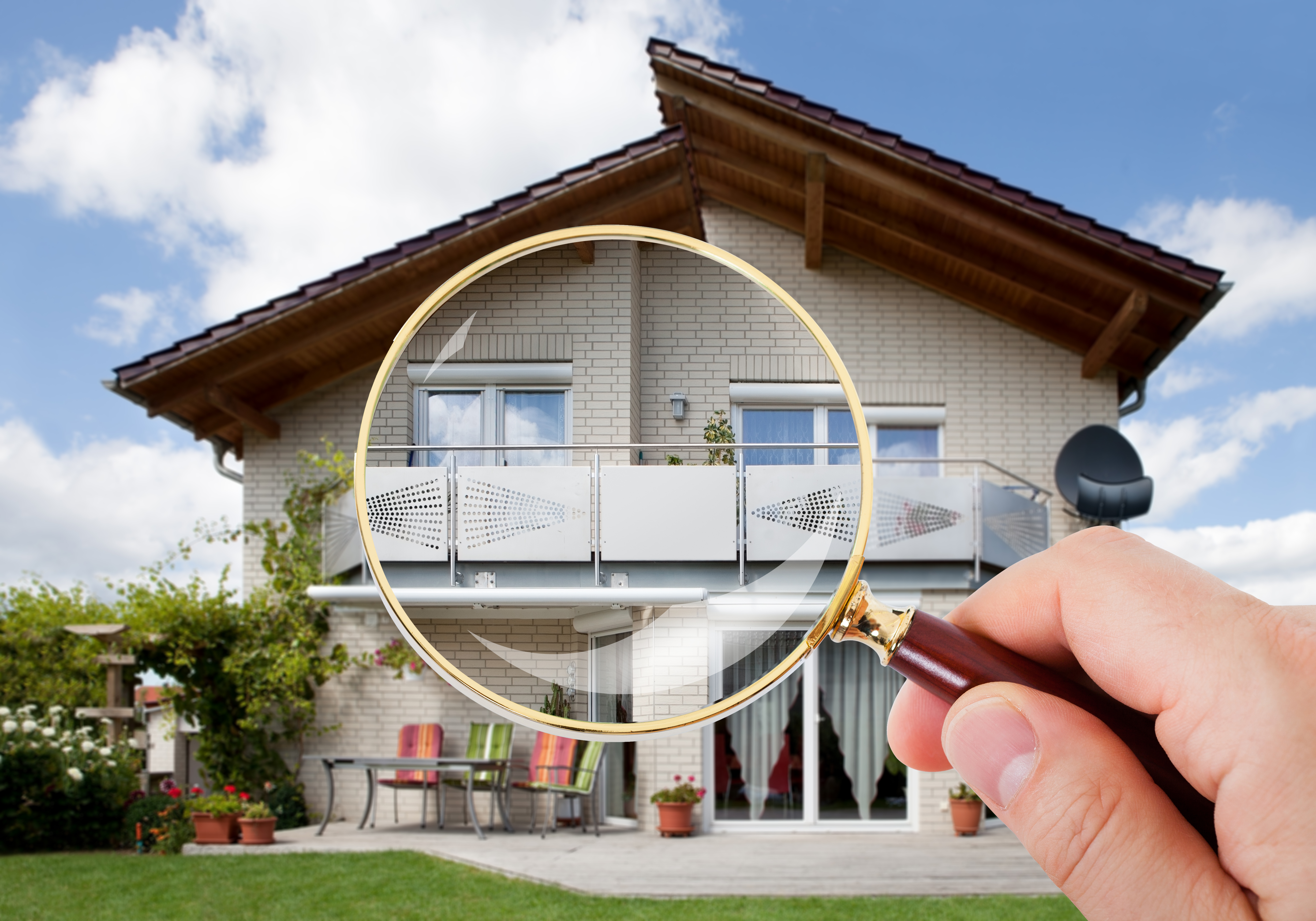 :
Leonard Steinberg
Pre-Listing-The Home-Inspection
Staging via COMPASS CONCIERGE to improve the appearance of a home prior to listing it is simply smart. Appearances matter. So do mechanicals. It is for this reason that one of the best investments a seller and their agent can make is a PRE-LISTING INSPECTION.
Most homes have SOMETHING that requires a repair of sorts. Some have more than others. These days you can be almost certain a nervous buyer will want to re-negotiate once these items are identified during an inspection. The buyer may have also stretched their budget to buy and simply may not have the capital to take on the repairs required post closing. They also may lack the will to do so and fear the issues are much worse than they really are. Many areas that have shifted towards a buyer's market now include contingencies on inspections. Doing a pre-listing inspection can proactively identify any and all items that may require attention, repair or replacement. These items could be covered by Compass Concierge if the seller has limited funds or does not wish to use their capital. I have yet to see a buyer (and seller, and their respective agents) not relieved and happy when an inspection comes through perfectly, without issues.
Keeping buyers calm all the way to the closing table is simply smart. And it probably has a real dollar value that could net the sellers more than re-negotiating at the closing table….if they get there. Most times the 'fixes' required are much cheaper addressed by a seller than the buyer's 'worst-case-scenario' expectations of what that cost might be.
Thanks for reading,
Elena Vera
909-699-8384
SELL YOUR HOME FASTER, AT A HIGHER PRICE, WITHOUT SPENDING UP FRONT ON HOME IMPROVEMENTS?
NO HIDDEN FEES. NO INTEREST CHARGED, EVER. FIND OUT MORE HERE.